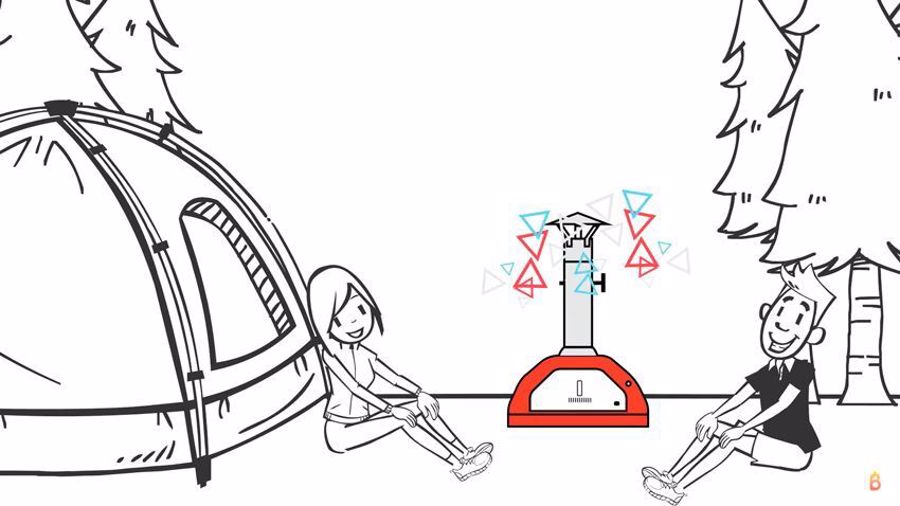 See why the BRASA pizza oven is the ideal choice for you

A traditional wood-fired oven made of clay and firebricks is very heavy and requires additional costs to install; it requires a crane or a forklift truck to put it in place (incurring costs) ...
In contrast, our BRASA portable pizza oven is easily handled by two people, installs easily anywhere, and is very easy to use. Not to mention the consumption of firewood you will save.
This oven reaches 450ºC in 15 minutes when a traditional brick oven can take 1 hour to reach these temperatures. The BRASA portable wood-fired oven has a large internal cooking area of 600x600 mm and does everything the traditional oven does. Note that BRASA oven has an internal area equivalent to a traditional 90cm oven (weighing 450 Kg). Our oven serves 6 to 8 people with ease, with a fraction of the firewood consumed and in half the time.
The BRASA portable pizza oven can be transported in a normal car or caravan. So, if you're going on a vacation, take it with you! Use it all year round! And when you're not using it, lend it to a friend or family member!...
Make the smart choice!